How To Flu-Proof Your Home (Or Business)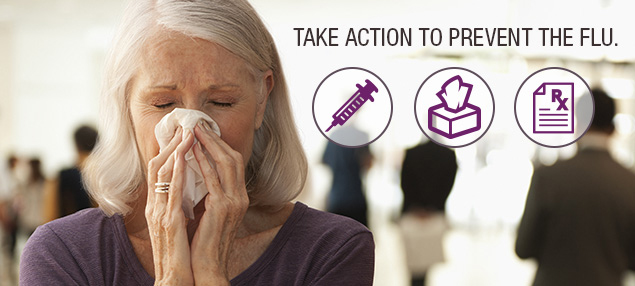 While it's impossible to predict how things will go, according to the CDC this flu season so far is on track to be as severe as the 2017-2018 flu season.
Everyone already knows a yearly flu vaccine is the first and most important step in protecting against the flu.  What most people don't realize is that they can also get a flu-shot for their home (or business facility).  And it's totally painless!
As the Certified OdorMD™ Service for the Amarillo area, we're now offering an odor remediation and sanitizing treatment that eliminates all offensive odors, bacteria, viruses, allergens and pathogens at their source, leaving living and working spaces 100% Odor Free and Sanitized.
Using an advanced no-touch delivery technology, we apply patented, EPA Registered solutions for sanitizing, disinfection and total odor elimination to every cubic foot of your home or business – including hvac and vent systems.
Treatment is fast and efficient – 4 hours or less for most homes and commercial facilities.
Our solutions are safe, EPA Registered, and backed by our 100% Satisfaction Guarantee.
To learn more about flu-proofing your home or business, give us a call at (806) 553-2077 or visit amarillodrycarpetcleaning.com/odor